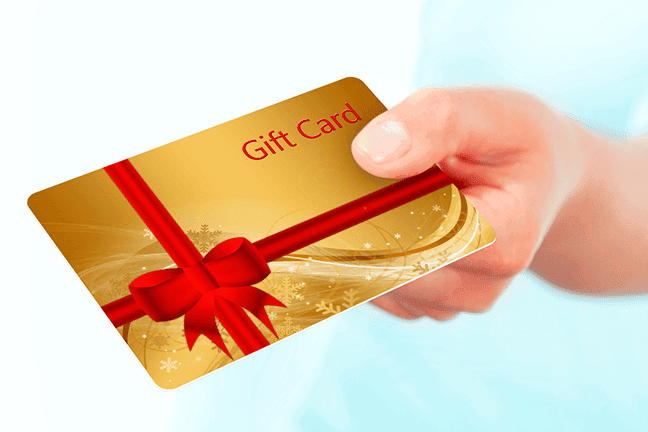 GC Buying is a platform where you can sell gift cards for any payment method. Sell your unwanted gift card to make some money on it. For example, if someone has a Visa Gift Card, they want to cash out, or if they have an old Macy's card that they never use, GC Buying will buy it from them at the best rates possible!
Our services
GC Buying is a website where people can sell their gift cards for any payment method. This could be in the form of cash, PayPal, or even another gift card. We want to make it easy for everyone to get rid of their unwanted gift cards without having to go through the hassle of finding a buyer. We also offer promotional services. If you have a blog or website and you would like to promote our site, we are more than happy to work with you! Simply contact us and let us know what you need, and we'll take care of the rest.
Customer service
We take pride in our excellent customer service. If you have any questions or concerns, please don't hesitate to contact us. We'll be more than happy to help you out. You are not alone. Your customer care team is available 24/7 to help you through the process of registration. It will stay by your side until everything has been taken care of, ensuring that you receive an exceptional experience from start to finish!
Easy process
Selling a gift card is a very easy process. First, you need to go to our website and follow the instructions. We make it as simple as possible for you so that you can focus on other things in your life. We also offer a wide variety of payment methods, so you can choose the one that best suits you. Plus, we have some of the best rates in the industry! So if you're looking to sell your gift card, GC Buying is the place to be! Initiate the trade and relax while we process your gift cards - if you need support or assistance during this process, message us on live chat, and one of our team members will reach out quickly. Once in touch, let them know what needs to be done; they'll attend right away!
GC Buying is a one-stop-shop for all your gift card trading and cash needs. Our team of experts is ready to help you sell or trade any type, from general business categories like Amazon Gift Cards & Starbucks Credit to more specific types such as Nintendo Switch Games Cash. With us on board, there's no limit when it comes to finding an option that works best with what YOU want!
With GCBUYING's fast processing, you can have your trade processed immediately after confirmation. Once approved and the money transferred from our end to yours - there is no longer any time wasted!