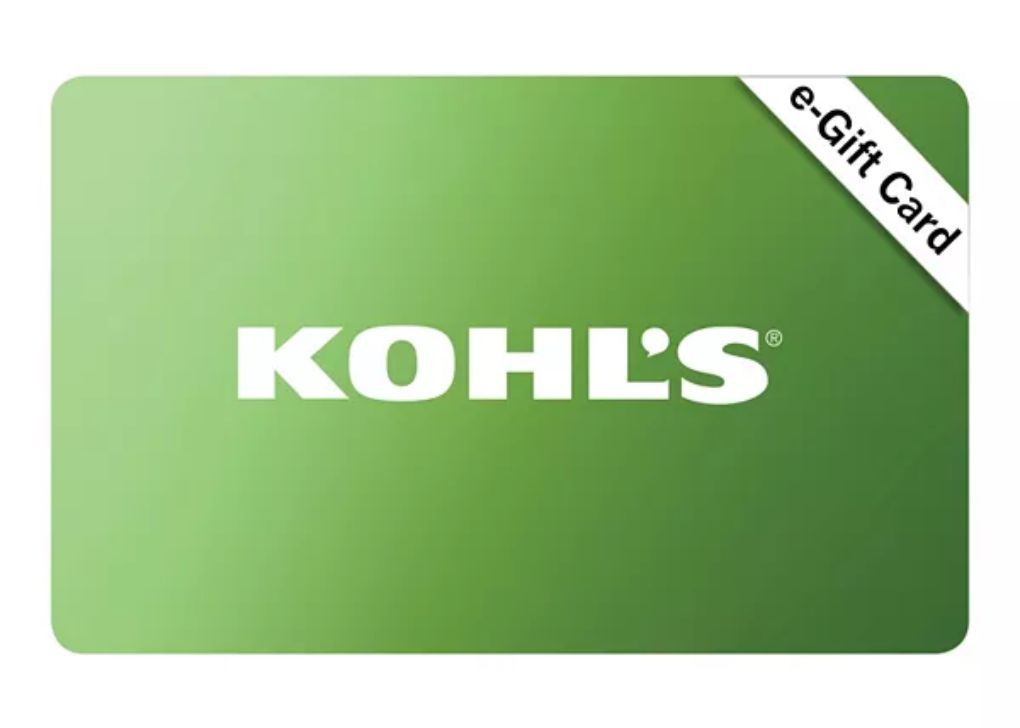 However, what happens when you receive a gift card that isn't quite right for you? Luckily, there are platforms available that allow you to sell or trade unwanted gift cards, providing you with the opportunity to turn them into something more valuable or desirable. In Nigeria, one such platform that stands out is GC Buying. In this article, we will explore the question, "Where can I sell my Kohl's gift card in Nigeria?" and delve into why GC Buying is the best choice for all your gift card trading needs.
Gift card trading has gained immense popularity worldwide due to the flexibility it offers. Instead of letting unwanted gift cards gather dust, selling or trading them allows individuals to benefit from the full value of the card. This has led to the emergence of various online platforms specializing in gift card trading.
How to Sell Your Kohl's Gift Card on GC Buying?
Selling your Kohl's gift card on GC Buying is a straightforward process. Simply follow these steps:
Visit the GC Buying website at www.gcbuying.com.
Register or log in if you already have one.
Select the "Sell Gift Card" option.
Choose "Kohl's" as the brand of your gift card.
Enter the card details, including the card balance and any additional information required.
Review the terms and conditions.
Submit your gift card for evaluation.
Why Choose GC Buying Over Other Platforms?
GC Buying distinguishes itself from other platforms through its exceptional customer service, competitive rates, and prompt transactions. Here are some key reasons to choose GC Buying:
Wide Range of Accepted Gift Cards: We accept various gift cards, including iTunes Gift Card, Amazon Gift Cards, Steam Gift Cards, Google Play Gift Cards, Sephora Gift Cards, and many more. This provides you with a versatile platform to sell multiple gift cards, ensuring you can unlock the value of various brands.
Competitive Rates: We offer highly competitive rates, ensuring you receive the best value for your gift cards. Their transparent pricing system guarantees fair transactions and eliminates any uncertainty.
Quick and Reliable Transactions: We strive for prompt transactions, providing sellers with swift payments upon successful evaluation of their gift cards. This ensures a hassle-free experience and eliminates unnecessary waiting times.
When faced with an unwanted Kohl's gift card in Nigeria, GC Buying is the ultimate solution for turning it into something more valuable. With their user-friendly platform, competitive rates, and commitment to safety, we ensure a seamless and secure experience for selling gift cards. Don't let your gift cards go to waste—choose GC Buying and unlock the full potential of your Kohl's gift card in Nigeria.